September 20, 2017
Abraham Ravett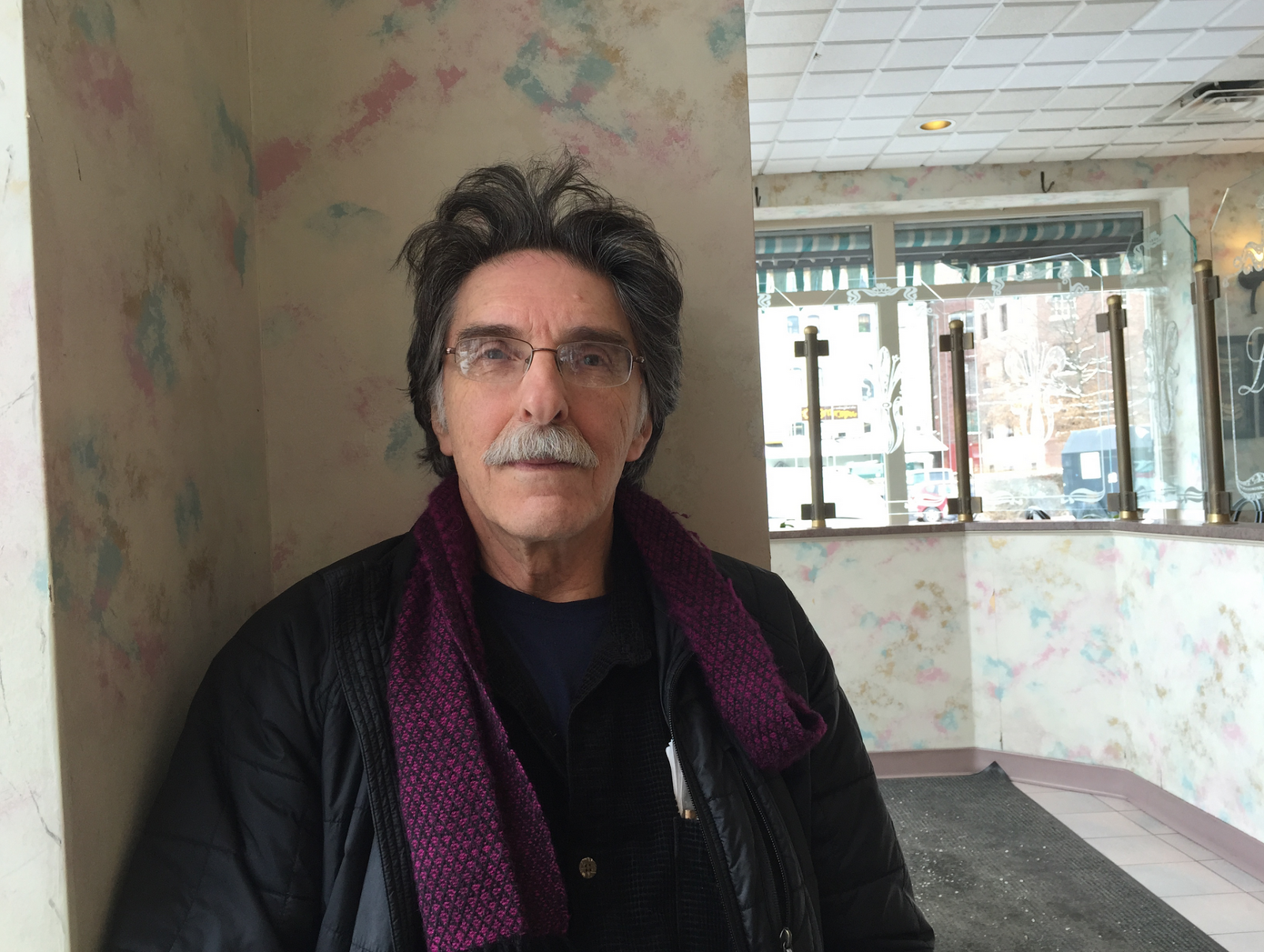 For the past forty years, Abraham Ravett has been an independent filmmaker, photographer and educator.
He was born in Poland, raised in Israel and the USA. His films have been screened internationally including several one-person shows at New York's MOMA. Grants received include a Guggenheim Foundation filmmaking fellowship. A retrospective of his films was shown in December 2014 at Festival Film Dokumenter Yogyakarta , Indonesia.
Abraham teaches filmmaking and photography at Hampshire College.