October 5, 2018
Black Maria Film Festival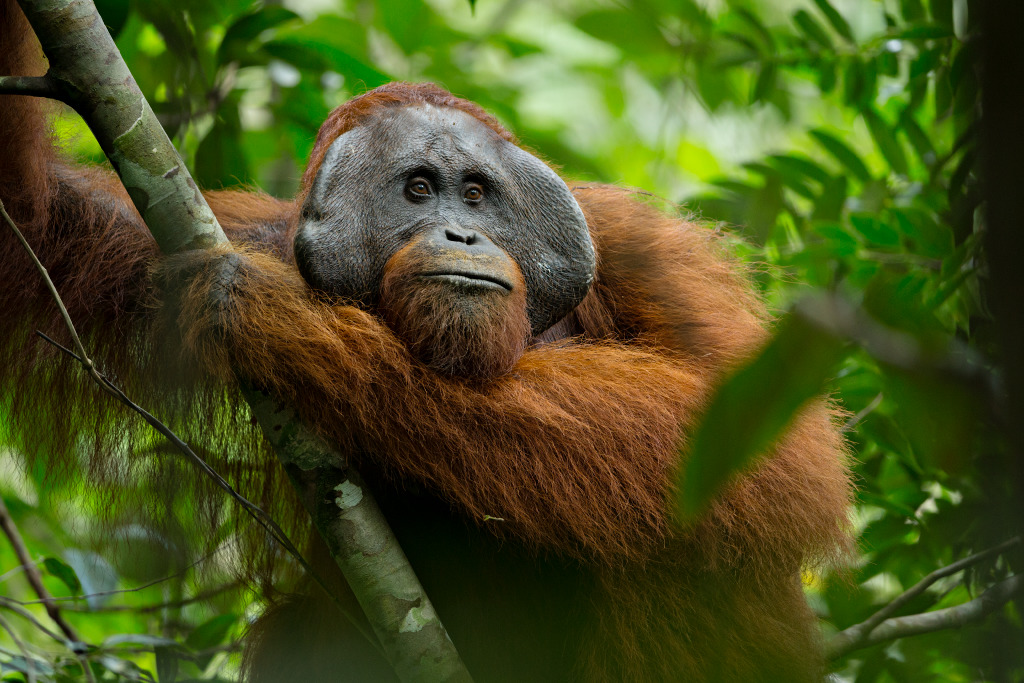 Playing Sunday November 18th at 7:00 PM at the Flex Space at 33 Hawley
The films that become the centerpiece of the Black Maria Film Festival honor the vision of Thomas Edison, New Jersey inventor and creator of the motion picture. It was his New Jersey studio, the world's first, which he called the "Black Maria" from which we take our name. The Festival reaches out to diverse audiences in diverse settings including universities, museums, libraries, community organizations, and arts venues. The cutting edge, cross-genre work that makes up the Festival's touring program, has been traveling across the country every year for decades.
We focus on short films – narrative, experimental, animation, and documentary – including those, which address issues and struggles within contemporary society such as the environment, public health, race and class, family, sustainability, and much more. These exceptional works range from animation, comedy, and drama to the exploration of pure form in film and video and are the heart and soul of the festival.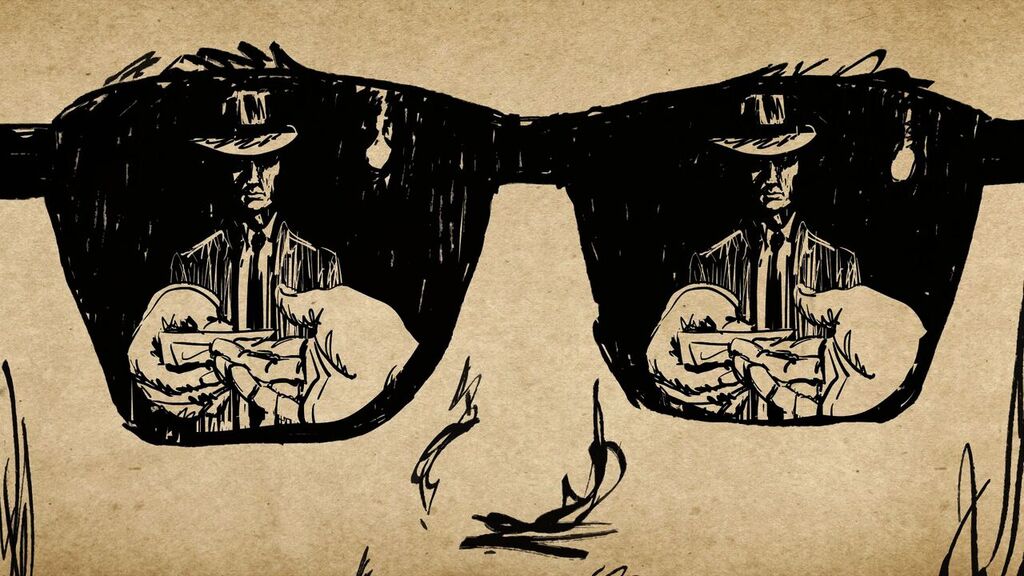 The Driver is Red – Animation
15 min. by Randall Christopher, San Diego, CA
Set in Argentina in 1960, this true crime documentary follows the story of secret agent Zvi Aharoni as he searched for a mysterious man named Ricardo Klement. What he discovered in the remote outskirts of Buenos Aires would send shockwaves around the world.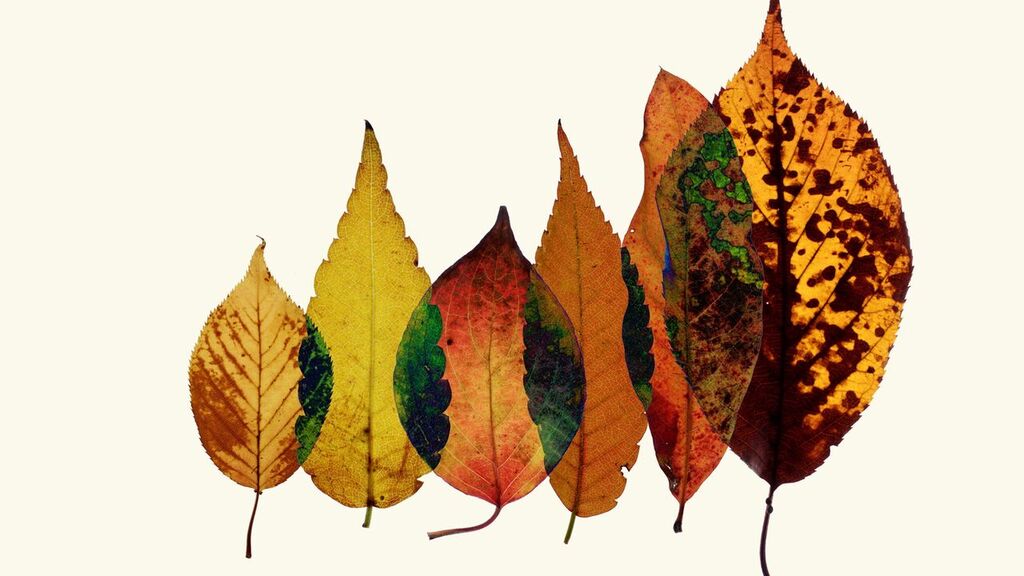 Sans Chlorophyll – Animation

3 min. by Phil Davis, Baltimore, MD
A short experimental film created using hundreds of scanned and photographed leaves animated and choreographed in time to an original banjo score by the filmmaker.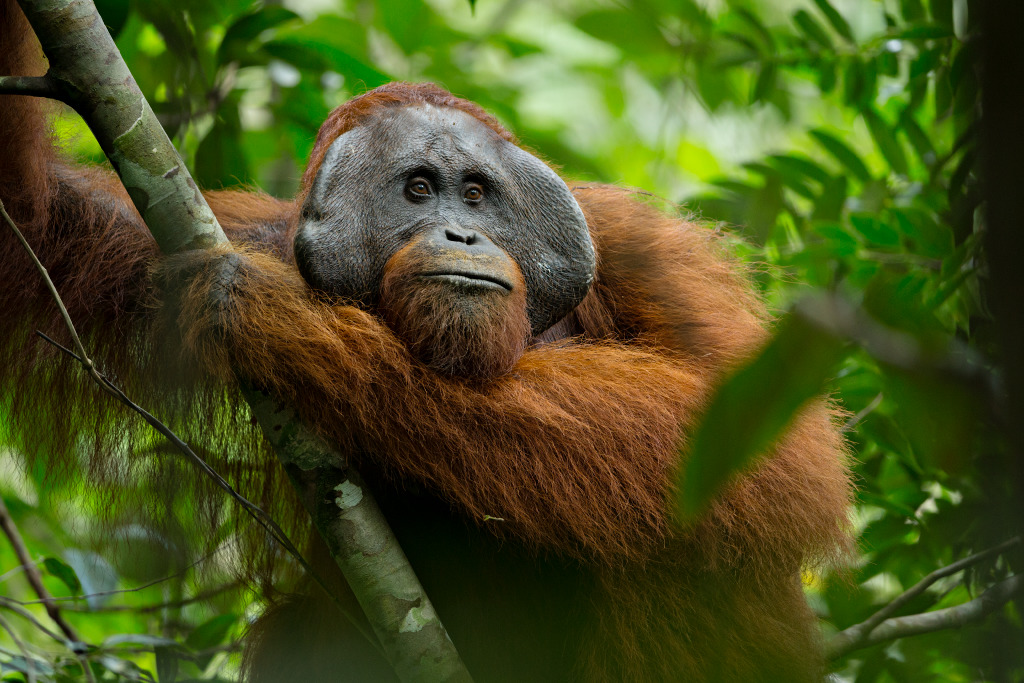 Person of the Forest – Documentary
17 min. by Melissa Lesh and Tim Laman, Richmond, VA
In the vanishing lowland rainforests of Borneo, research is underway to uncover and understand the unique cultural behaviors in wild orangutans. There, photographer Tim Laman, researcher Cheryl Knott, and young explorer Robert Suro shed new light on the similarities between ourselves and our ancient ancestors, before it's too late.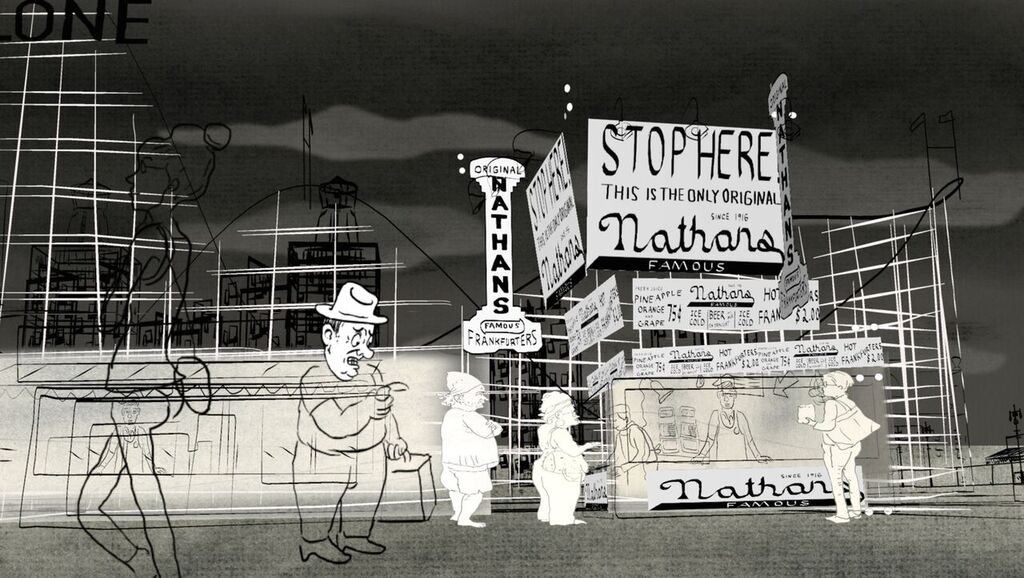 New York City Sketchbook – Animation
13 min. by Willy Hartland, Brooklyn, NY
"New York City Sketchbook" explores the urban experience unfiltered, with all its beauty and its blemishes. Working from his sketchbooks, in a form of visual journalism, the filmmaker documents the challenges that New Yorkers face with their hopes and desires as they negotiate the urban matrix of the city itself.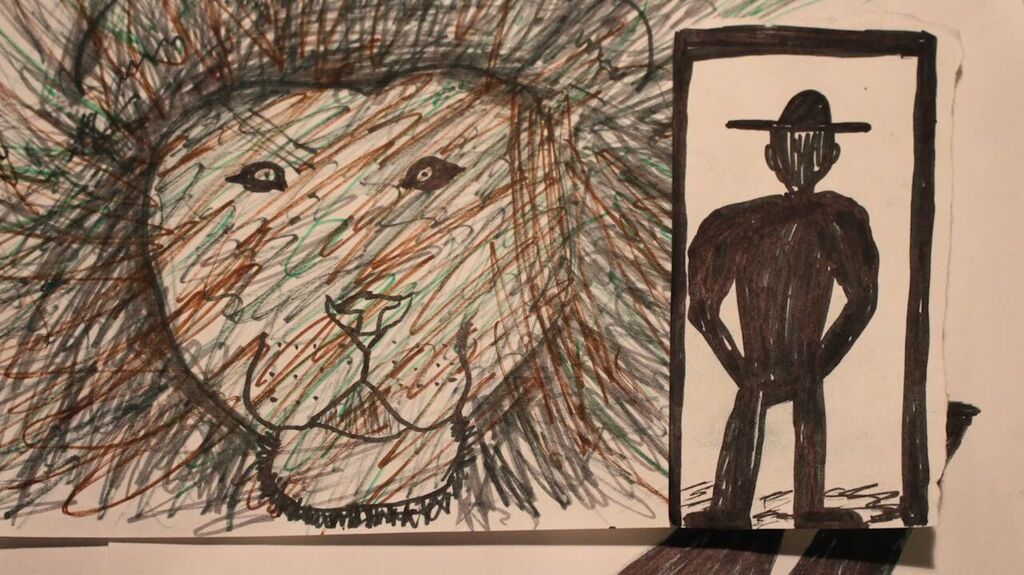 Lion in a Box – Documentary
4 min. by Melanie Brown, Los Angeles, CA
This first-person documentary recounts one woman's military training, and the battles she endured to achieve her goals.  Created in a short film class for veterans, Brown uses voice-over, photo montage and animation, to tell her story.  "Lion in a Box" shines a light on the traditional definitions of sacrifice and combat.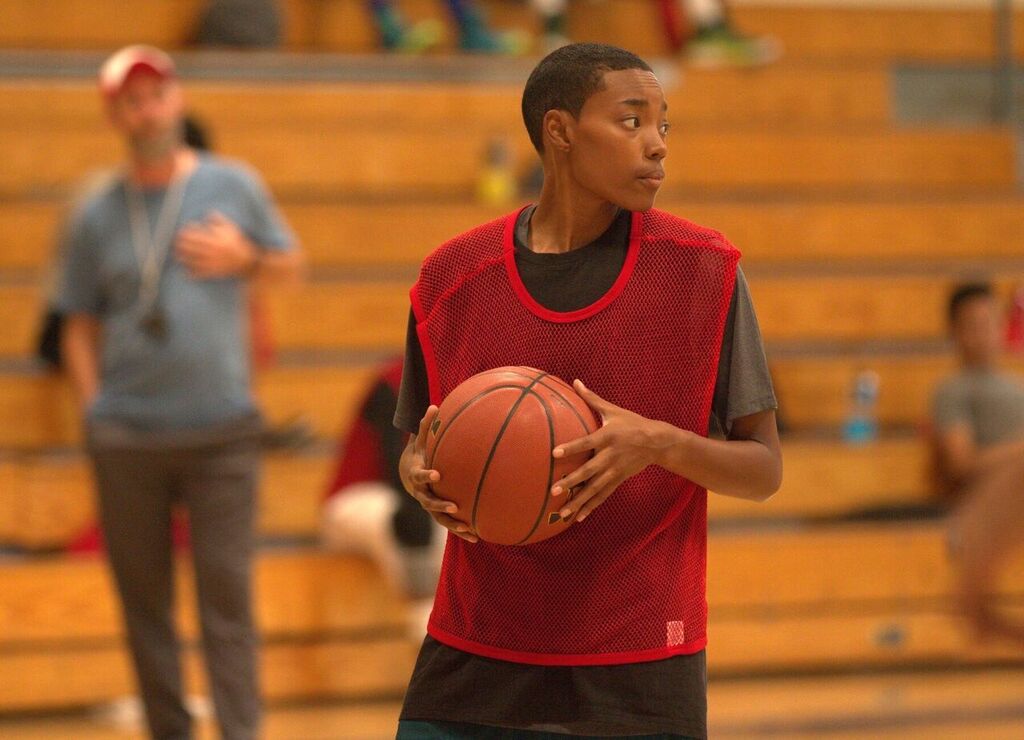 Game – Narrative
15 min. by Jeannie Donohoe, Los Angeles, CA
A.J. Green, a new kid in town, shows up at the high school boys basketball tryouts, and instantly makes an impression. Coach takes notice, and so do the other players, some of whom feel threatened by the new blood. The school's team is excellent—second best in the state—and this is the year Coach plans to win it all. A.J. proves himself on the court and clearly has talent, heart, and drive… as well as a big secret. Will A.J. be able to claim a spot on the team once the players and coach discover the truth?