August 29, 2017
Black Maria Festival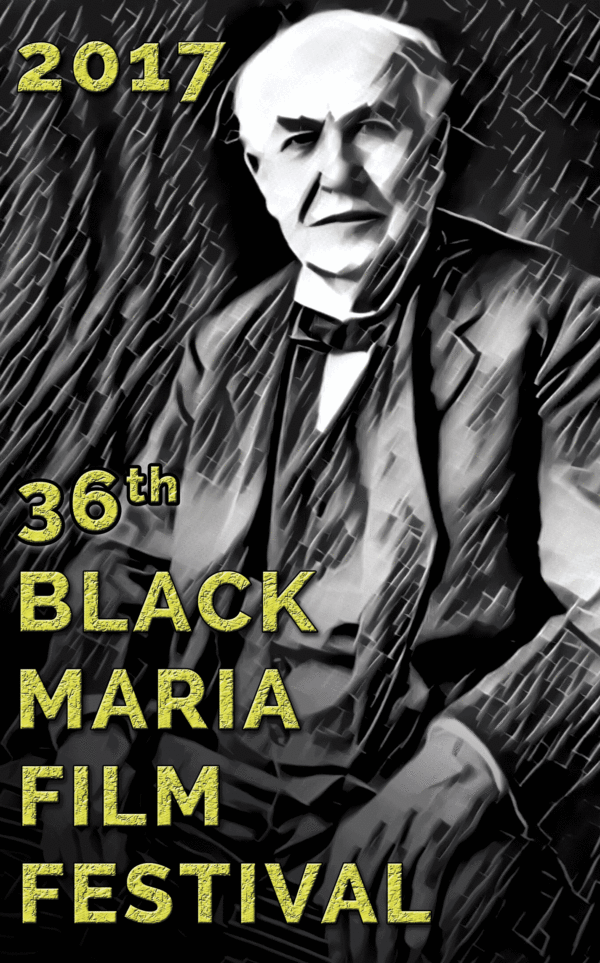 Sunday / 12:00 PM – 2:00 PM / Academy of Music
Black Maria is a juried competition of short works in all genres, held annually. Following the Festival's premier in February, it travels throughout the year and across the US and abroad.
For thirty-six years the Black Maria Film Festival has been celebrating creativity and innovation in the moving-image arts. The Festival's home is NJ City University (NJCU) in New Jersey, not far from the site of Thomas Edison's original film studio in West Orange, known as the "Black Maria." Edison's employees thought the studio's boxy shape and black tarpaper covering resembled the so-called "black maria" police paddy wagons.
We will be joined by Nathan Pancione, Luke Jaeger, Morgan Miller, and Daniel Mooney.
---
Celia Johnson – Animation – 4 min. by Luke Jaeger, Northampton, MA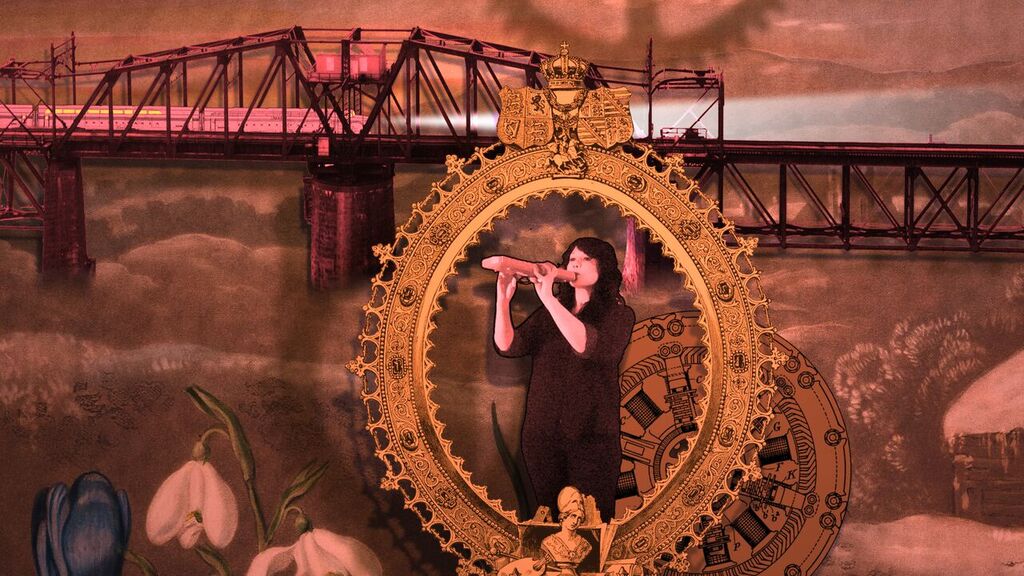 Public domain and original imagery combine in this lush Winterpills music video. A trip through a series of fanciful landscapes bursting with exotic plants, extinct fauna, vintage botanical illustrations, and impossible creatures.
Oh My – Animation – 4 min. by Tess Martin, Rotterdam, Netherlands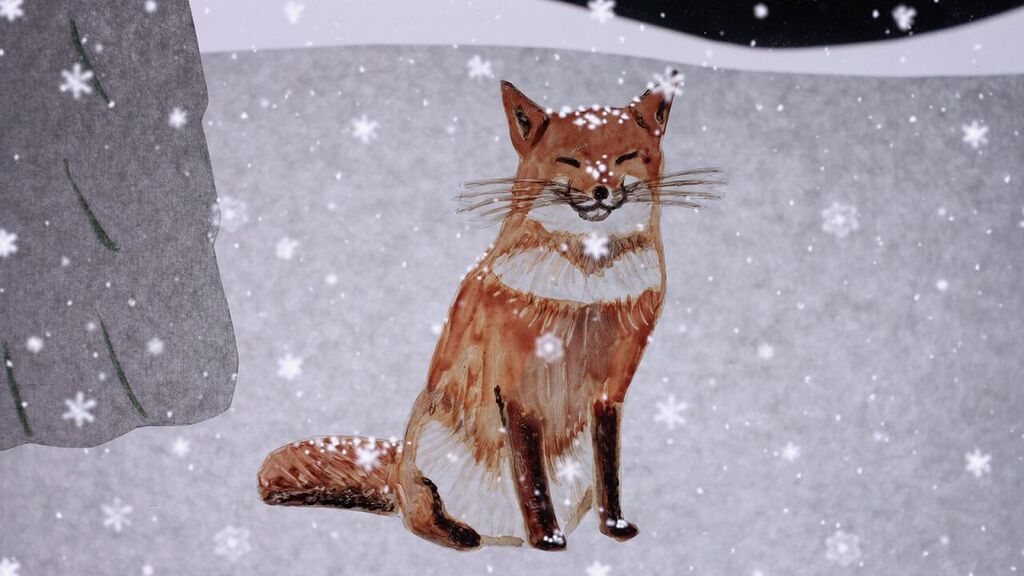 A starry night, tracks in the snow. A girl desperately pursues a creature into a desolate, surreal, white landscape. This music video for the Australian band The Animators was created with painted plastic cut-outs and tissue paper and animated one frame at a time on a multi-plane animation stand.
Preparations for the Forest: A Portrait of David Footer – Documentary – 10 min. by Daniel Mooney, Melrose, MA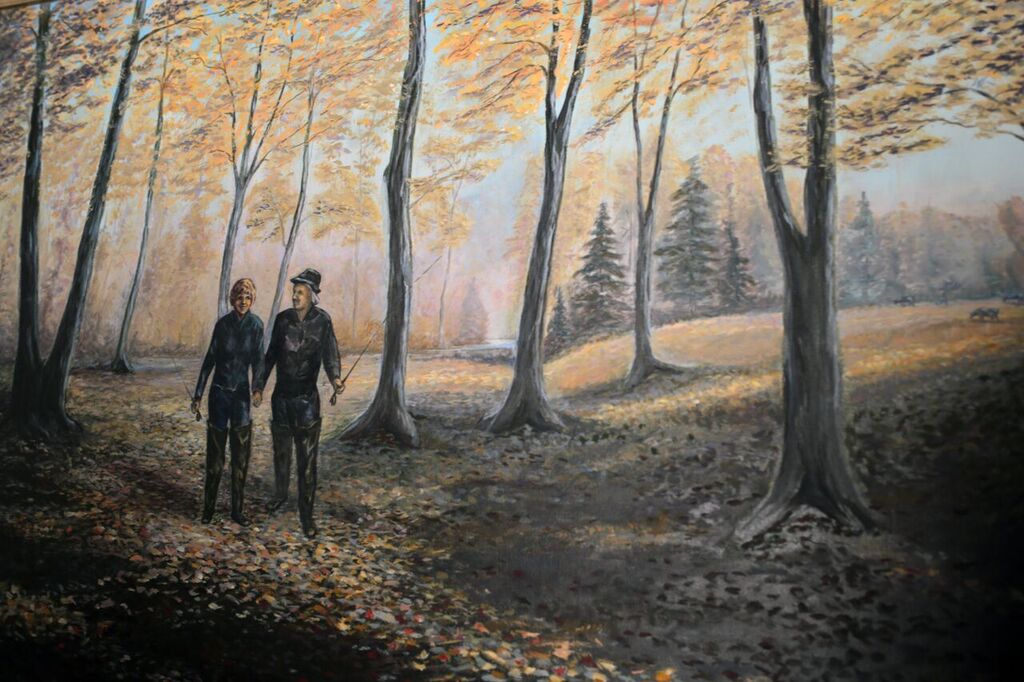 Filmed over the course of four years, wildlife artist and taxidermist David Footer looks back at his time on planet earth and considers his place in the cosmos, while ruminating on the shallow threshold between life and death.
Joan – Documentary – 7 min. by Nathan Pancione, Norwalk, CT
A portrait of a woman whose grit and disposition helped her to conquer great adversity. At a young age, Joan always wanted a big family and a place on the ocean. By the age of 20 she was diagnosed with sarcoma and had to face hard choices. After 60 years, 22 surgeries, and a beautiful life, she reflects on her incredible journey.
Boomerang – Animation – 5 min. by Steven Vander Meer, Arcata, CA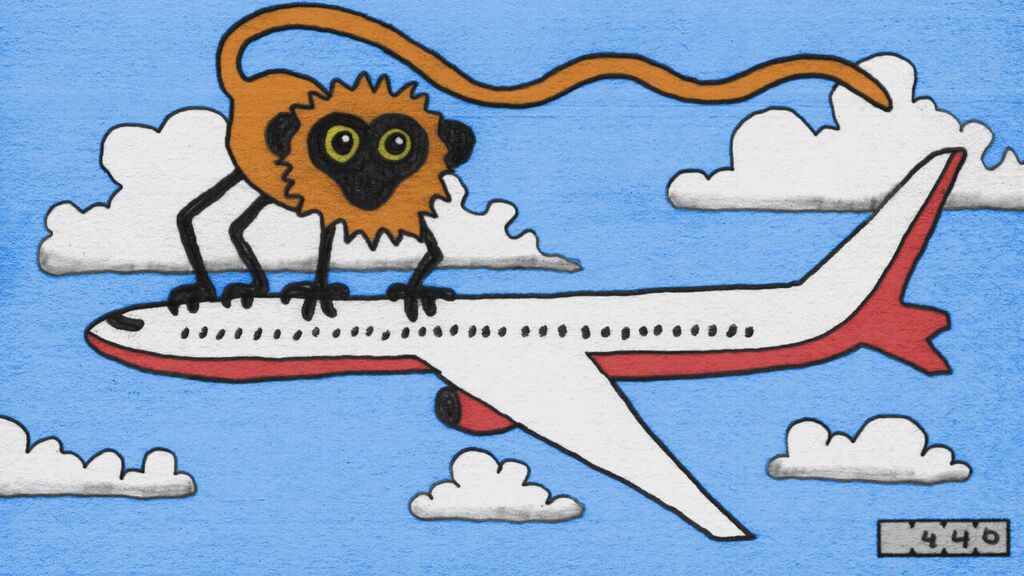 Inspired by the song "Boomerang" by the Absynth Quintet, the workings of nature and the universe are mystically and whimsically illustrated in this fast paced, gorgeously hand-drawn film. Great music and a quirky sense of humor define the beauty of it all, and it's no coincidence when it happens this way.