September 14, 2017
A Good Night's Sleep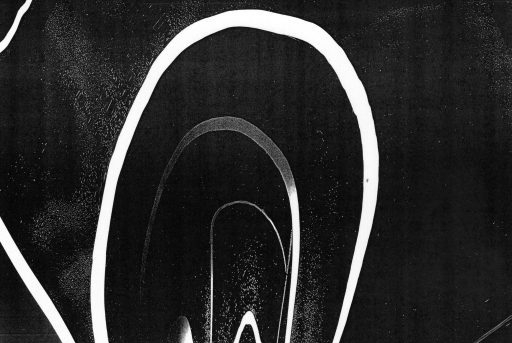 Friday / 7:00 PM – 9:00 PM / Union Station / After Party with DJ Pussyvision
The Good Night's Sleep Screening Collective, established in February 2016, hosts regularly programmed events featuring film and video by artists connected to Western Massachusetts.
In addition to hosting screenings for single artists, GNS curates a monthly series featuring short works by multiple artists, connecting a wide variety of non commercial forms and perspectives through collaboratively and deliberately curated programs. While most works fall into the broad categories of experimental and documentary, the curators aim to build thought provoking and subversive programs that supersede genre.
The reliability of GNS monthly events has helped establish a community invested in learning through one another's films and supporting the creation of new work. The collective views their series as a platform for experiments in collaborative film making and curation, and hopes to foster a space for productive and critical viewing.
The School for Contemporary Dance and Thought (SCDT) is comprised of independent and internationally experienced performance artists/movement practitioners who are also innovative teachers. The goal of SCDT is to serve as a hub by maintaining space for the local community and curating performance art of the highest quality by connecting communities on an international scale.
SCDT showcases contemporary movement training and performance practices that embrace multiplicity, arouse curiosity, and emphasize personal choice. Central to the school's mission is an abiding respect for the tradition and history of re invention and a directive to continue challenging established ideals. SCDT offers adult and youth programming in dance training that includes modern, ballet, hip hop, contemporary Indian dance, and improvisational techniques.
The school creates a space for the creative process by regularly curating performances and workshops with established international performance practitioners. SCDT works collaboratively with Stephanie Maher and the Ponderosa TanzLand Festival outside of Berlin, Kathleen Hermesdorf and Alternativa in San Francisco, Jared Williams and The New Movement Collaborative in Boston and the Northampton Community Arts Trust. SCDT is affiliated with the Northampton Community Arts Trust and is working to maintain the space at 25 Main in Northampton as a vibrant community arts space for the greater pioneer valley.