September 1, 2017
The IMAGINE Festival: Film, Technology, & the Body in Action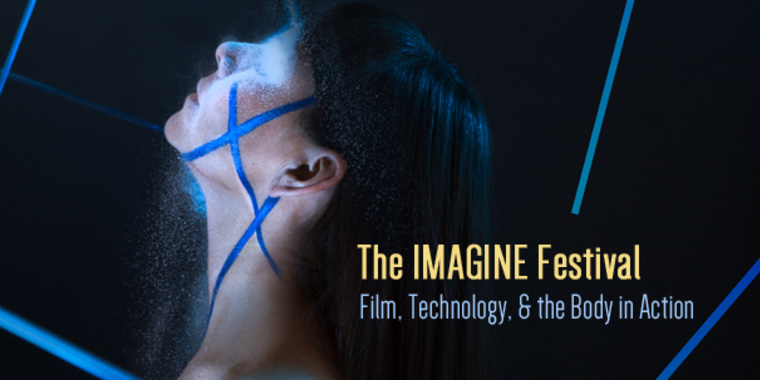 September 29, 2017 – October 1, 2017
The IMAGINE Festival (IMAGINE) explores relationships between technology and the human body in action. The festival will include a weekend of film screenings, technology-based workshops, dialogue sessions, and installations throughout the Earthdance grounds.
Experimenting with embodied and ecologically grounded approaches to technology, multidisciplinary artists are in residencies this Spring and Fall at Earthdance. Immersive experiences, installations, and films from these residencies will be presented at the 3-day festival.
Questions, celebrations, and criticisms around recent technological advancements and ways in which we utilize technology to strengthen or strain connections between people, communities, and the natural environment are experientially explored.