September 20, 2016
Kiya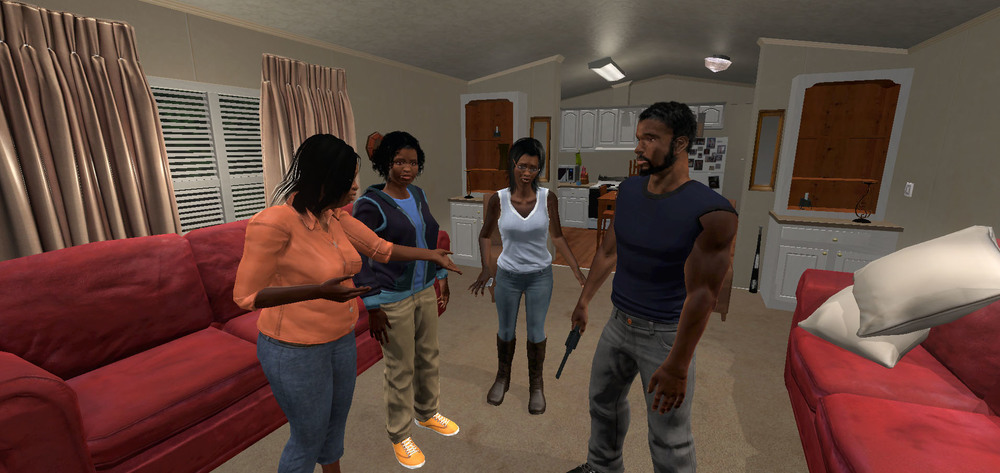 Kiya is a virtual reality piece telling the story of two sisters' valiant, but ultimately unsuccessful, efforts to try to rescue their third sister, Kiya, from her ex-­boyfriend. Using two separate recorded calls to emergency workers, the experience puts the viewer on scene as the tragic events unfold. With three women killed every day by their intimate partners in the United States, Kiya is ultimately a call to action: that this should never happen to anyone's sister (or wife, mother, and daughter) ever again.
Kiya was commissioned by Al Jazeera America, and was first revealed at TEDWomen.
---
Part of our virtual reality experiences being offered at A.P.E. Gallery on Saturday October 1st from 10:00 AM – 6:00 PM.  Free to the public.