September 14, 2017
Melissa McClung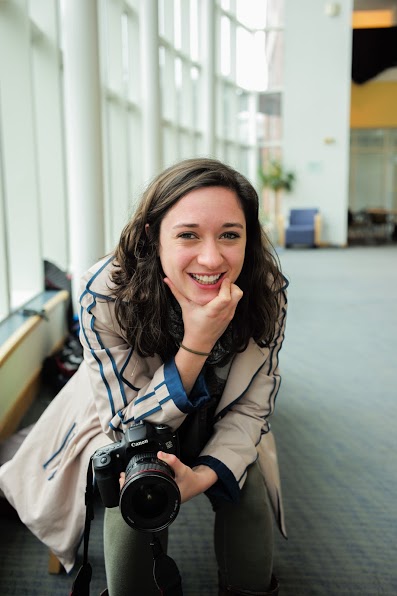 Melissa McClung is a filmmaker based in Hadley, MA.
Melissa's short Sports: An Inspirational Story, won both local and national awards, and her short, Gale and the Fish, was produced with an Northampton Community Television (NCTV) production grant.
In addition to writing and directing, Melissa teaches film at Pioneer Valley Performing Arts Charter School, serves on the board of NCTV, and she is currently pursuing her MFA at Vermont College of Fine Arts.