November 14, 2018
NFF Music Video Party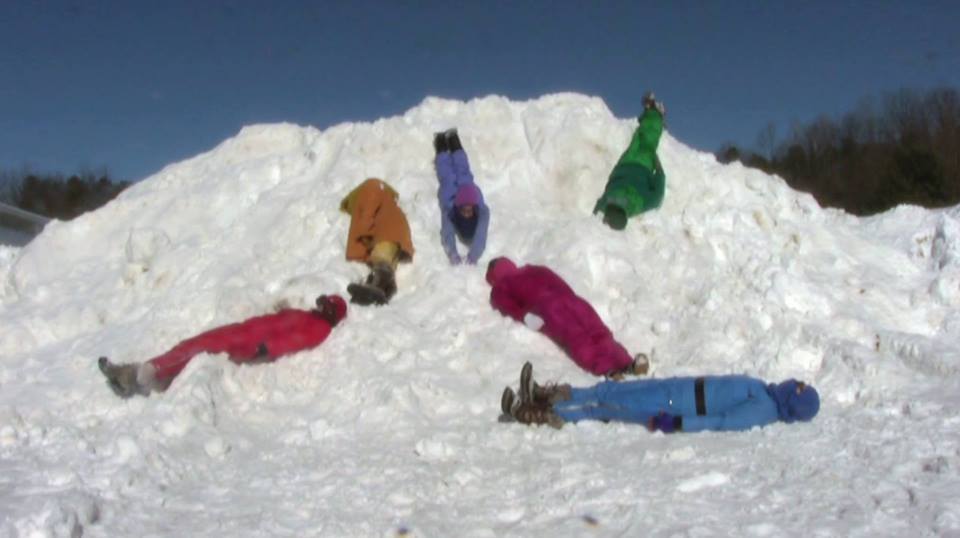 Stop by Packard's back dining room and hang out with the Northampton Film Festival crew and patrons, grab a drink before "Repo Man," the late-night movie at The Parlor Room.
Locally made music videos will be on the big screen in the back dining room at Packard's, the two large booths will have appetizers out for free, and the pool tables in the back room will be available for free.
Festival pass gets you free apps and free pool, party is open to all.