November 6, 2018
Virtual Reality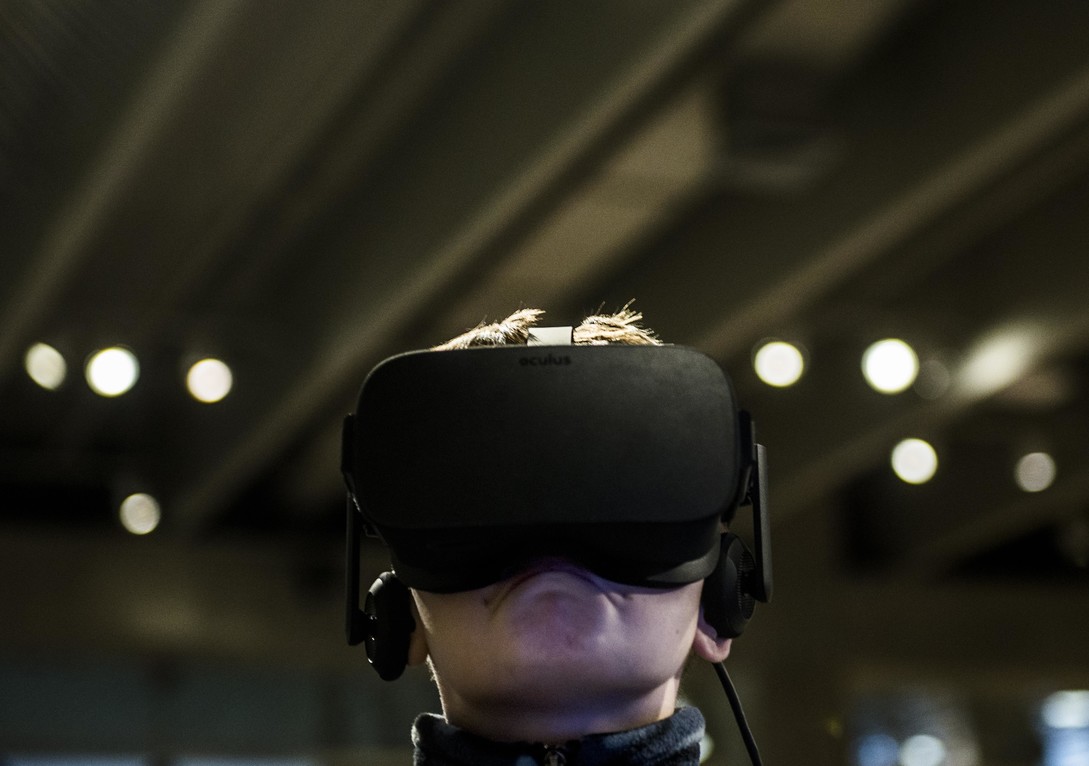 Taking place Saturday November 17th from 12:00 PM  to 6:00 PM at Northampton Community Television at 33 Hawley St.
Northampton Film Festival is offering an opportunity to participate in four virtual reality experiences.
Altspace, the leading social platform for virtual reality.

Virtual Virtual Reality, a game about VR, AI and our collective sci-fi hallucinations.
WITHIN, the premier destination for innovative, entertaining, and informative story-based virtual and augmented reality.
Cosmic Sugar, an elegant, GPU driven simulation space. Vive wands become attractors or repulsors which allow you to craft nebulas.